DESCRIPTION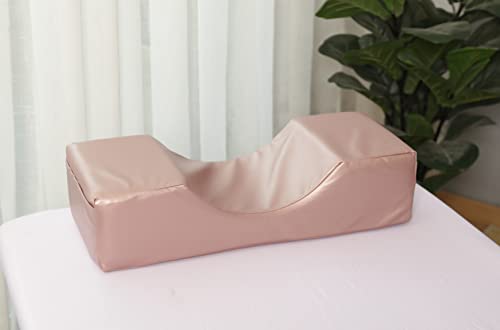 Eyelash extensions on a U-shaped pillow Comfortable extensions from now on A beauty aid that saves you time and effort.
two-layer design
Soft and comfortable,
Breathable fabric
Ergonomic
Matching use is more worry-free.designed to improve the customer experience. The Lash U-shaped pillow with a workstation improves the efficiency of the eyelash technician.
high-density sponge core pillow. The outside is PU leather, which is durable and practical. High quality PU leather material, clean and hygienic. It is simple to set up on the beauty bed and is useful for extending the eyelashes.
Ergonomic curve design neck contour pillow, orthopedic design, lash extension pillow, contour pillow for neck support and pain relief, provides maximum comfort in stretching applications. The perfect lash pillow for salon chairs. Measure your chair and your clients will love the soft and not too stiff pillow.
suitable for all sleeping positions
Sleep Pillow, Eyelash Extension Pillow: This pillow is ergonomically designed with curves to fit all sleeping positions. Whether you have a side or back pillow, it will help you fall asleep without neck stiffness or shoulder pain. Your breathing will be smoother before bedtime.
Set of multi-sensory salon pillows
Eyelash extensions on a professional pillow with a tweezers holder, which is very helpful for safe placement of tools. Also, the U-shaped design keeps your head level when lying flat to avoid head movement during eyelash extension extensions. This cervical pillow is a unique gift for Mother's Day or Valentine's Day.
There are five pockets on one side and one large pocket on the other side, which is very helpful for safely placing eyelash extension tools. The size is 20*7.9*5.2 inches. It is a great organization for lash technicians and artists. They also provide great storage opportunities when used at home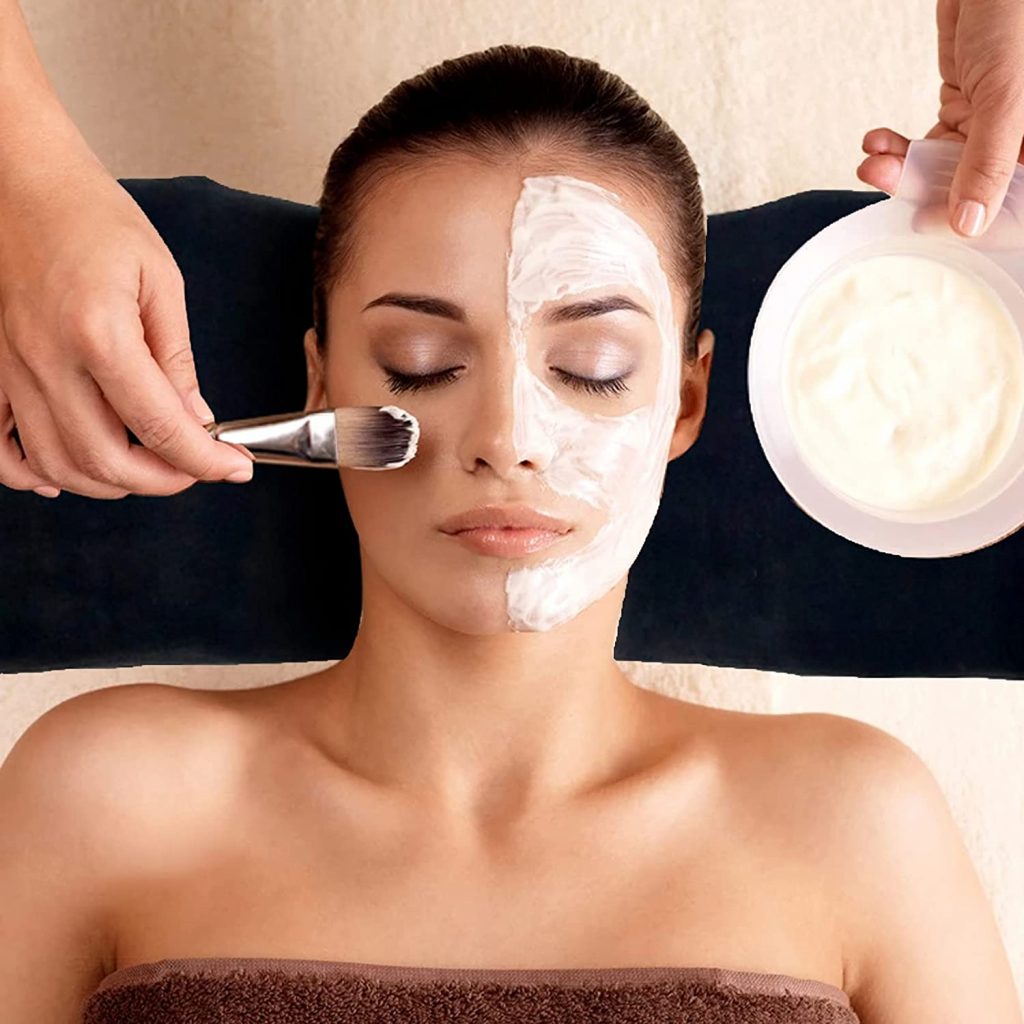 It fits the curve of the head.
ergonomic 180° surround design.
To do eyelashes comfortably, you should sleep in a fixed position.
High rebound sponge core pillow core
Comfortable pressure Long periods of sleep do not leave you tired, and high elasticity is pleasurable.
Soft coat
Soft and delicate to give you a skin-friendly experience of moisture absorption and drainage to keep the skin dry.
Carefully selected, only you select the touch of soft and delicate short plush to improve the breathability of the fabric.
Selected zipper
After extensive testing, the zipper was chosen as the most durable option.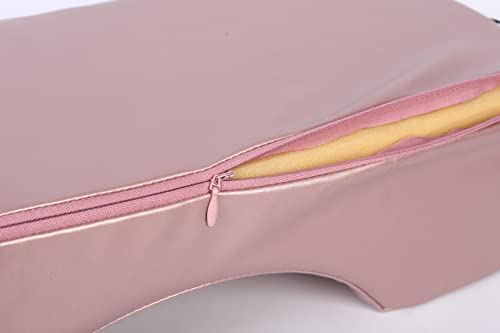 After many tests, to make a better pulling experience for you, the jacket can be removed at will to disassemble and wash the inner sponge.
Skin-friendly, breathable fabric
Support care
Odorless, comfortable and breathable,
Skin-friendly breathable, with anti-mite breathable effec