DESCRIPTION
Ergonomic height
Fit the neck design, lying comfortably to aid in the improvement of sleep quality and stability.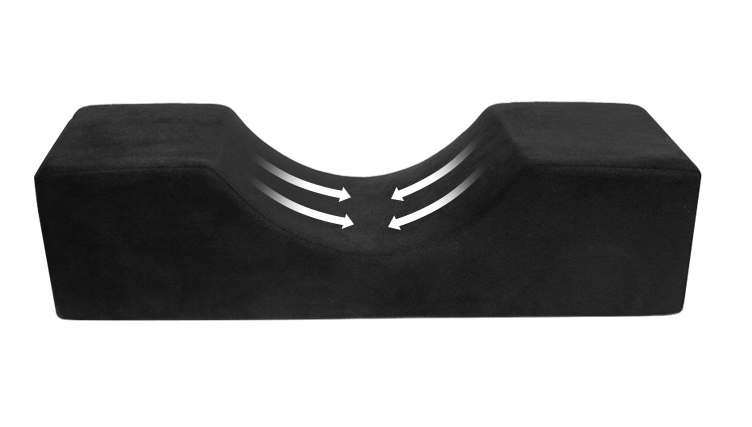 Invisible zipper design
It is easy and convenient to remove and install at will.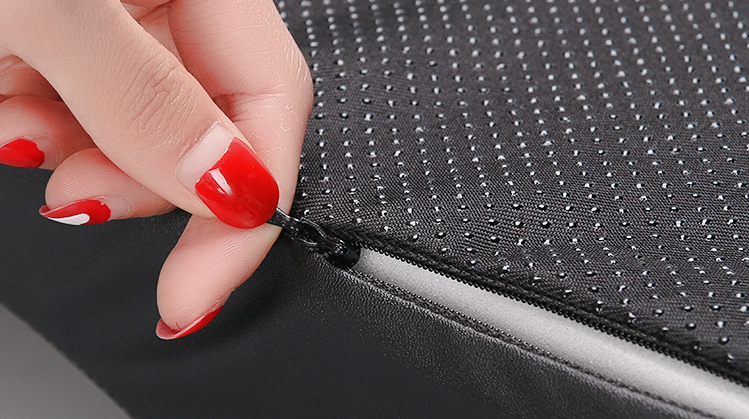 DESIGN OF ERGONOMIC CURVES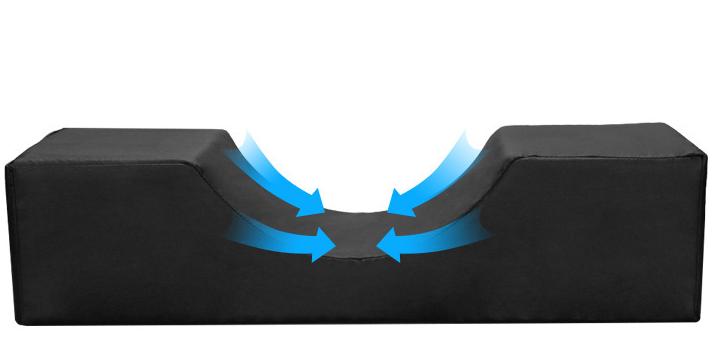 The sleeping position can be effectively stabilized by the curve design.

Convenient work operation, curve conforming to the curve of the head, improves comfort, long lying without fatigue.
The pillowcase of this eyelash extension pillow is made of waterproof PU, and the modified pillow will not have loosening problems. The high-density foam core of the pillow is skin-friendly and comfortable.
Pillow size: 19.6 x 7.8 x 4.7 inches. Frame
Dimensions: 19.68 in. x 7.87 in. x 5.12 in.
1 PU Waterproof Eyelash Extension Pillow, 1 Acrylic Beauty Sofa Pillow, and 1 Acrylic Shelf Organizer for the placement of your eyelash extensions and cosmetic makeup.Work comfortably and efficiently with our eyelash pillow holder.
The 2 shelf units and the 2 storage halls on top keep all products handy during extensions. The acrylic shelves are made of high-quality acrylic material
Orthopedically designed, contoured pillows for eyelash extensions provide neck support and pain relief, providing maximum comfort in stretching applications. Measure your chair and order the perfect lash pillow for it. Your clients will love the soft and not too stiff pillow.
Pillow for professional eyelash extensions + acrylic shelf organizerTweezer holder, very helpful for safe placement of tools. It also has a U-shaped design to keep your head level when lying flat to avoid head movement during eyelash extension extensions.